Fishing
The abundance of fish, 5 000 hectares in the Lake Åsunden, offers fishing experience of a variety of fish species: pike, perch, pikeperch, burbot, tench, various species of whitefish caught and others quite rare vendace. Fishing licenses are available from us or the ICA market in Horn. For children and adolescents under 18 years of age do not require a fishing license.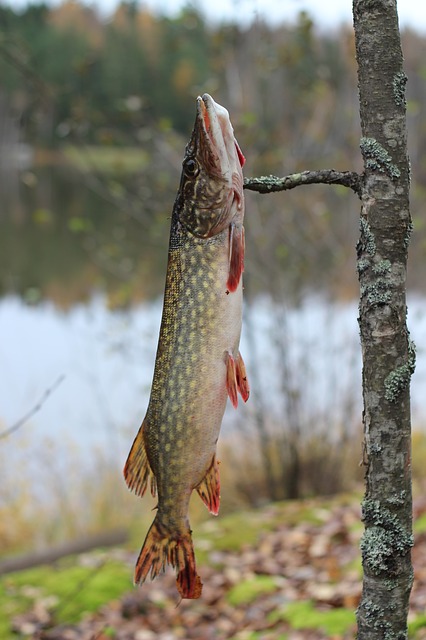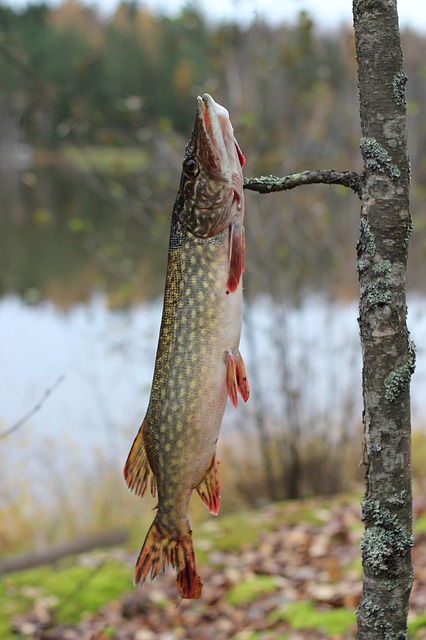 Picking mushrooms and berries
Immediately next to the cabins grow blueberries and cranberries. Blueberries ripen depending on weather, around in July and August, while cranberries usually begins in late August and up to October.
Mushroom collector will also get their share. Available from mid-June to early september, chantarelles can enrich your menu and other varieties as cep and birch mushroom can also be found, good when the weather is favorable.
Hiking and nature observation
The nearby rugged forests, most of which are well served by the developed forest roads, invite you to hike. You can watch the capercaillie and black grouse, and Ravens and tranan and meet the deer, badgers and other forest inhabitants. Wild geese, Loon and grebes, various species of ducks, cormorants and often even Ospreys, are often seen from the shores of Lake Åsunden.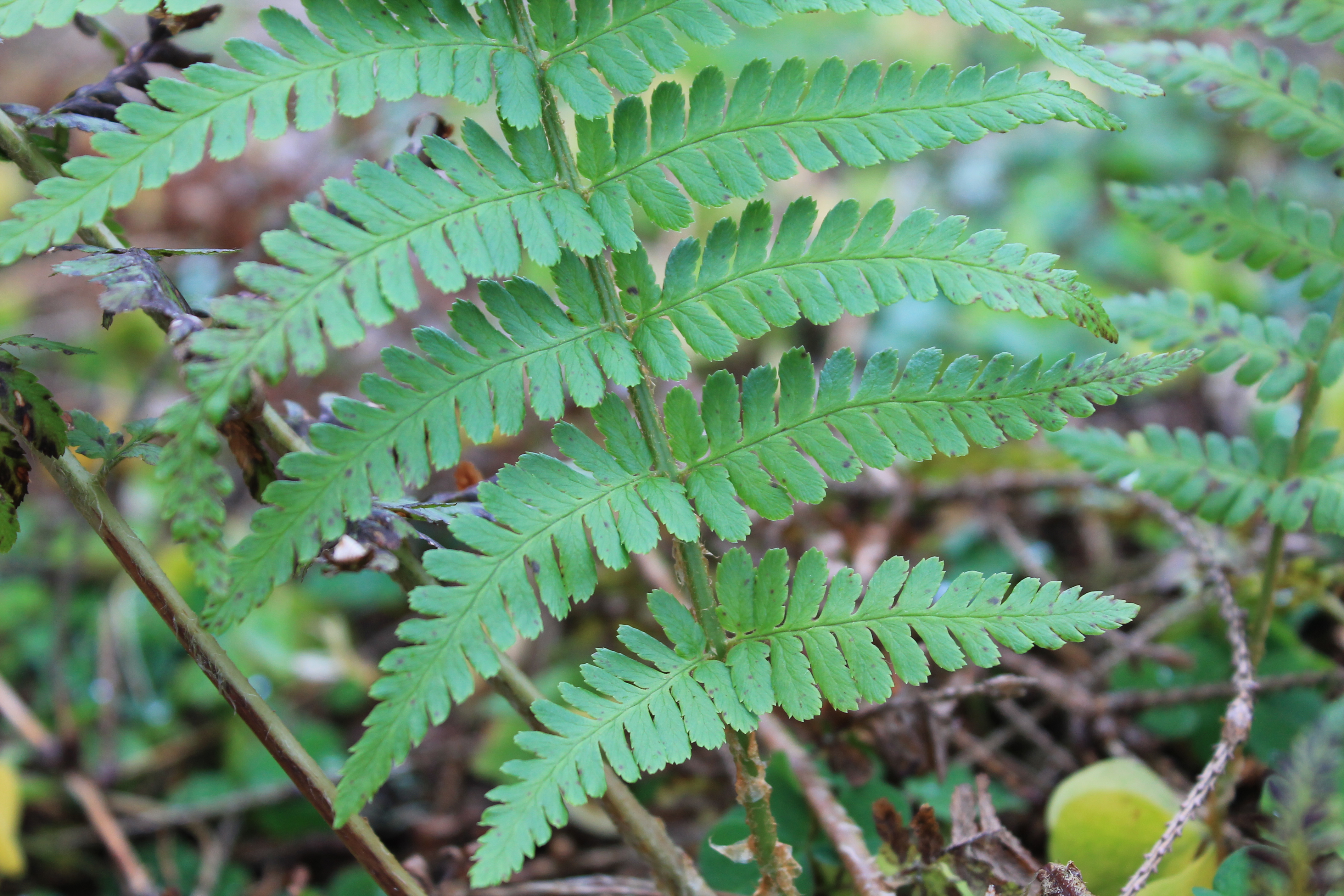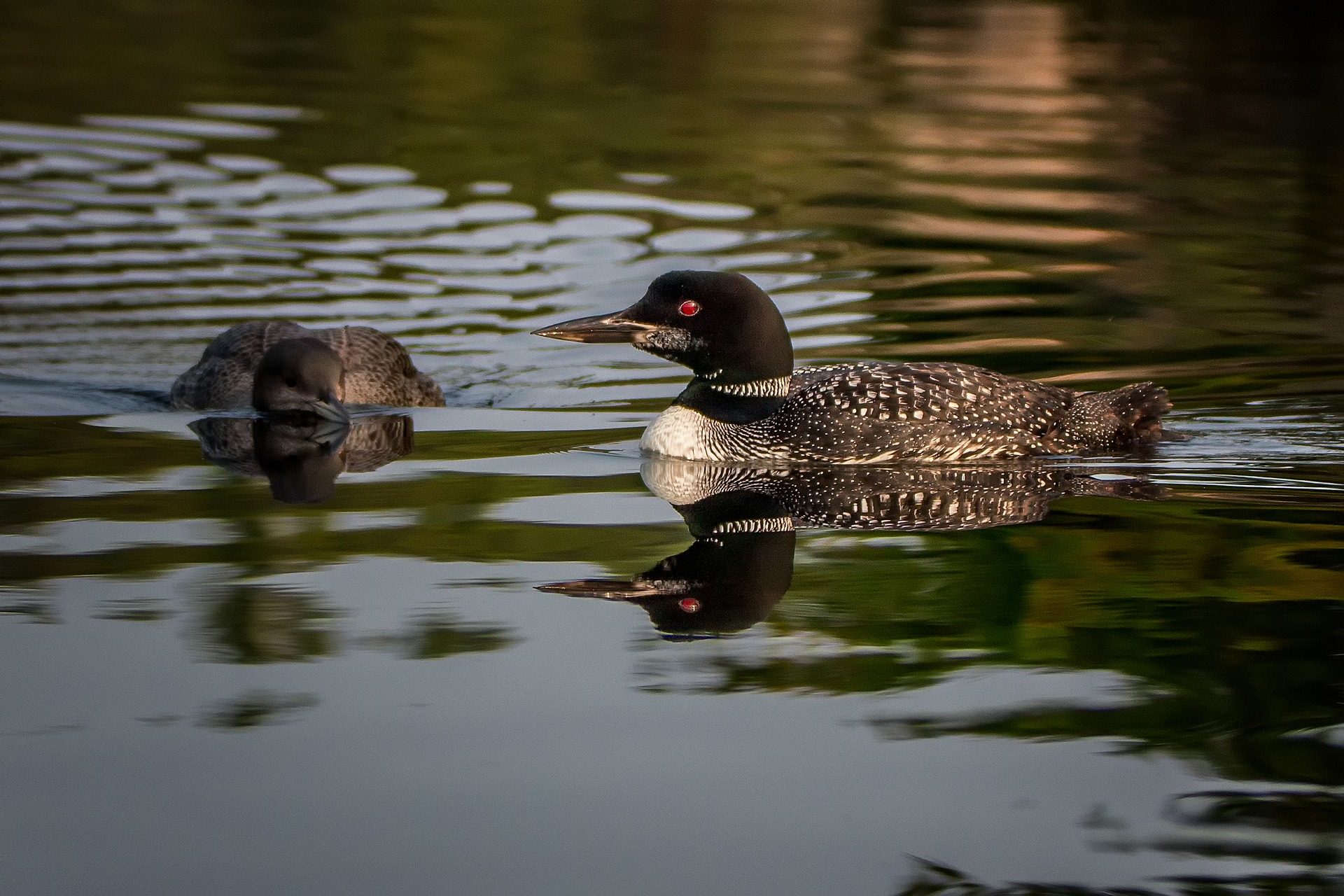 Boat and canoe
Åsunden with its many coves and Islands are ideal for boating. Depending on your personal preferences, you can borrow our motorboat or rent a canoe from the campsite located in Horn, approximately 12 kilometres away. For canoe rentals, see contact details below:
Hornåbergs Camping
Hornåbergsgatan 10
590 42 Horn, Sverige
Tel: +46 (0) 494-303 57
TOURIST ATTRACTIONS NEARBY
Vimmerby
Just 40 kilometers away is the town Vimmerby where Astrid Lindgren'sWorld is. Where Pippi Longstocking and Emil is available, where you can experience the life in Lönneberga. A special fun activity, especially for families with children. Read more at www.astridlindgrensvarld.se

"Nils Holgersson Pysslings world" is found in the South of Vimmerby. Read more at www.nilsholgerssonsvarld.se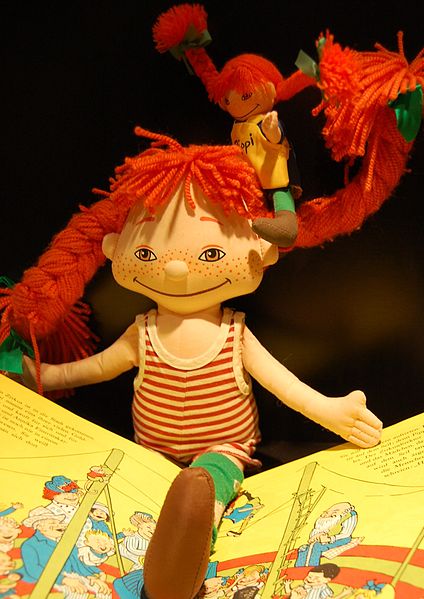 Virum Moose Park
Would you like to see Moose and deer at close range? Then we recommend Virum Moose Park which is situated a bit outside Vimmerby.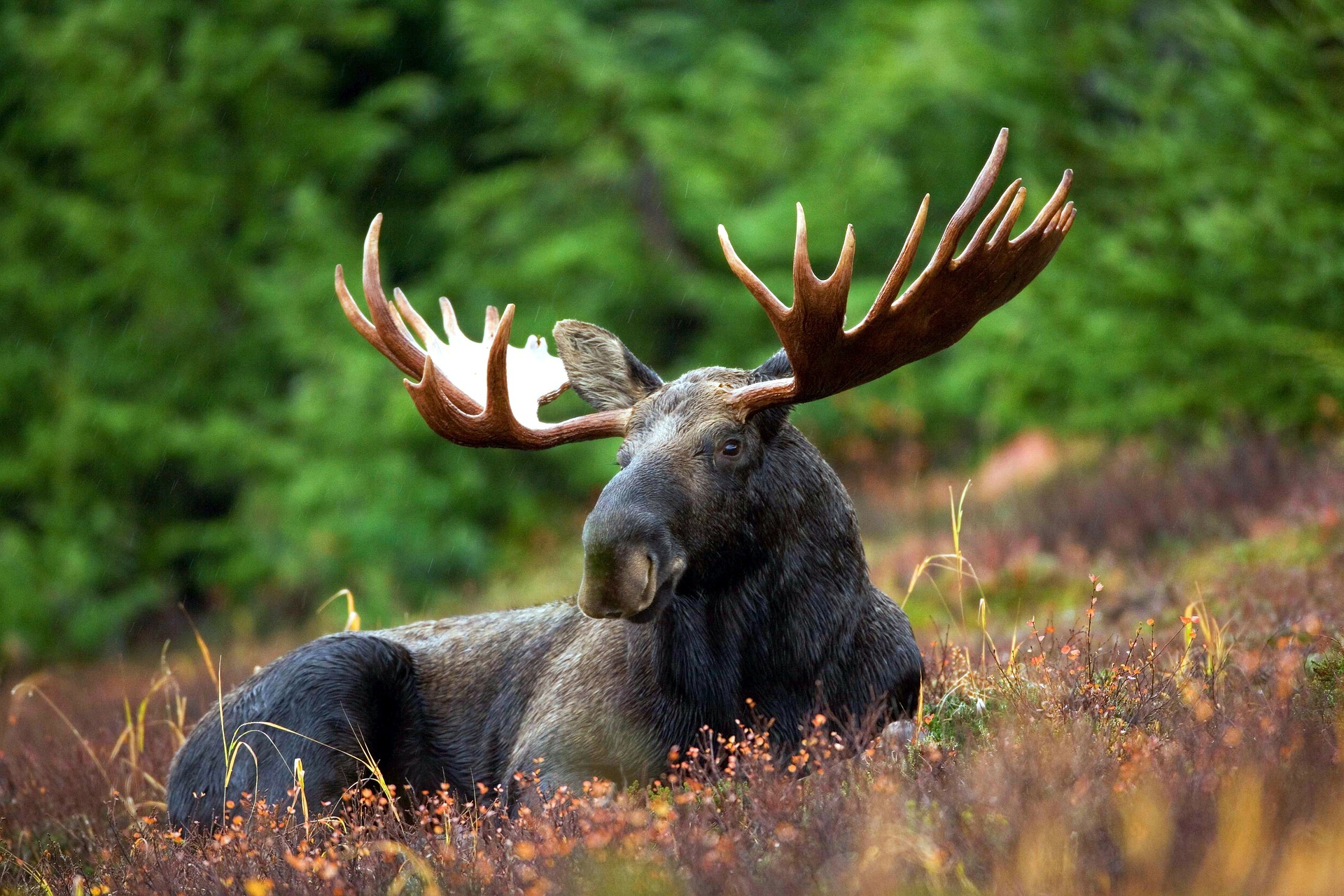 Cities / shopping specialties
Linköping, Sweden is a university town with its venerable old town "Gamla Linköping" (80 kilometers) and extensive shopping. Västervik on the Baltic Sea coast is also worth a visit (60 kilometers).
In the nearby farm "Eneby Norrgård" you can buy venison and wild boar meat. In addition, there are free-range eggs and lamb from own production. www.enebynorrgard.se